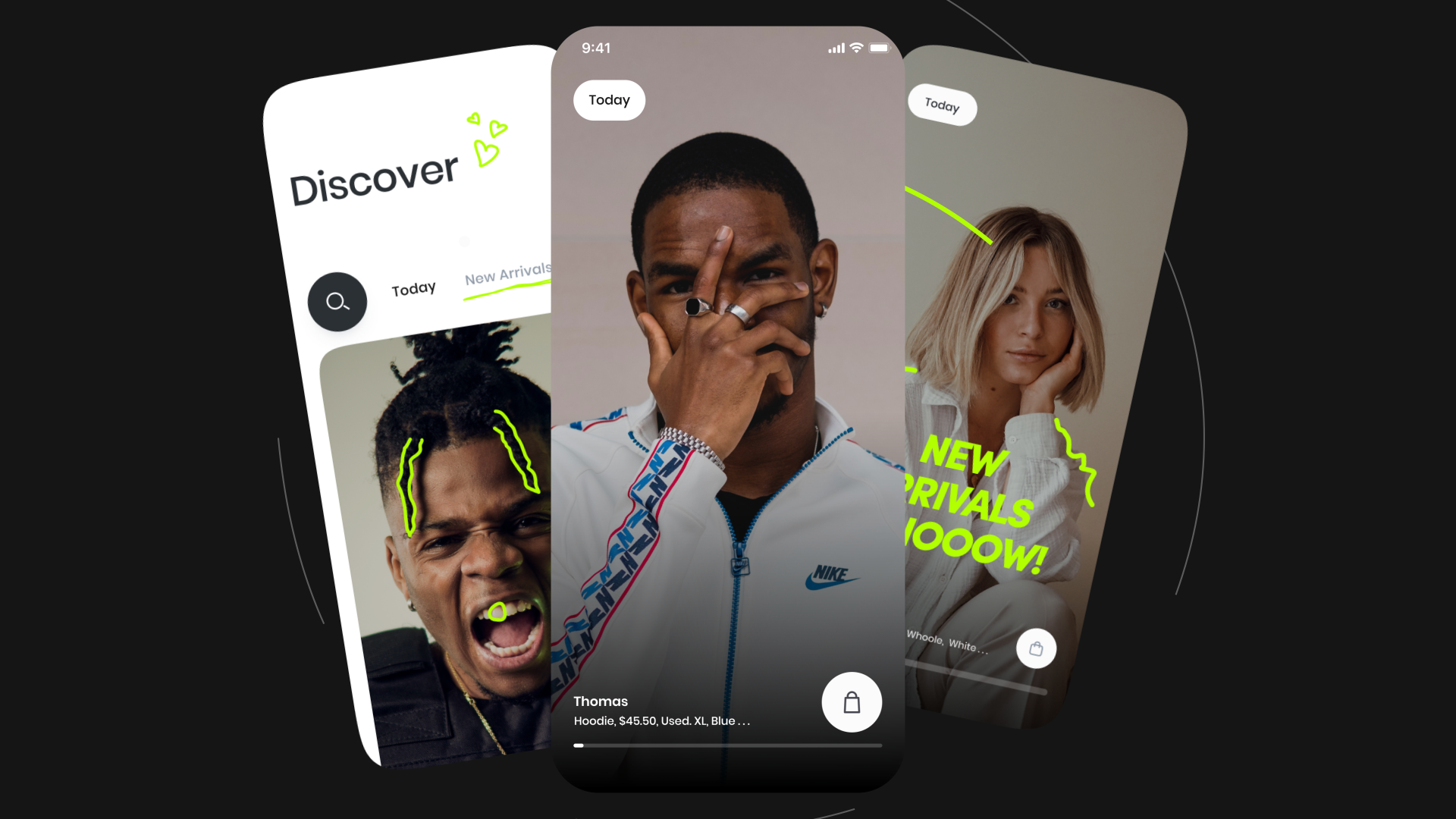 World-class design.
Amazing interactions.
No-nonsense.
Real results.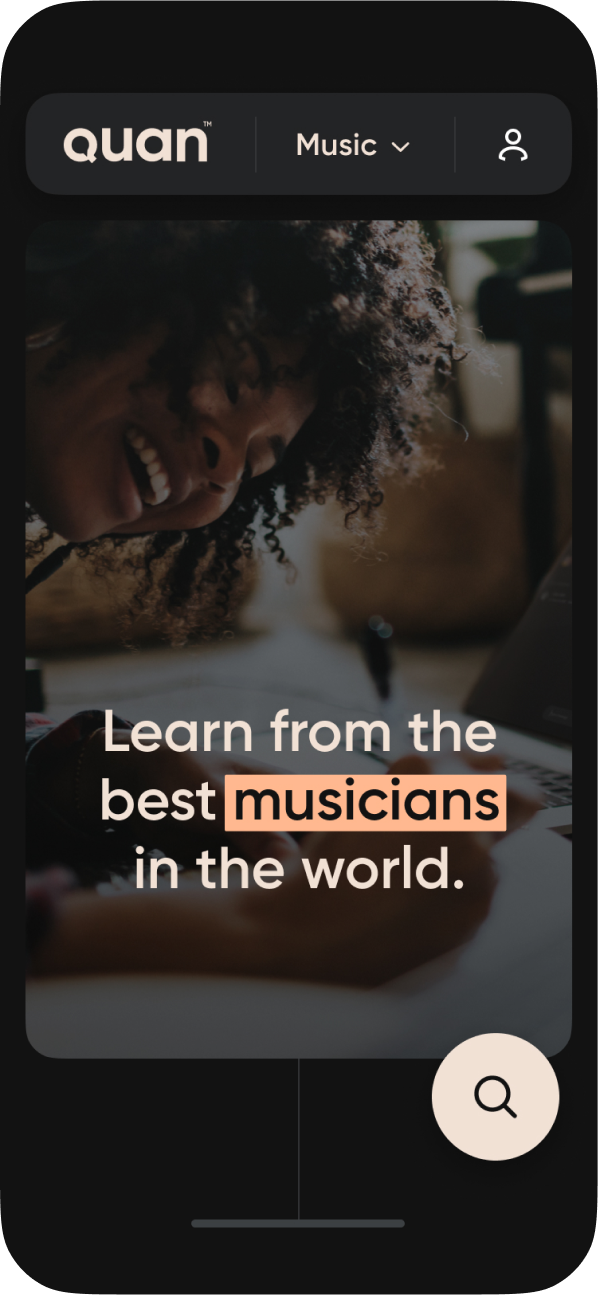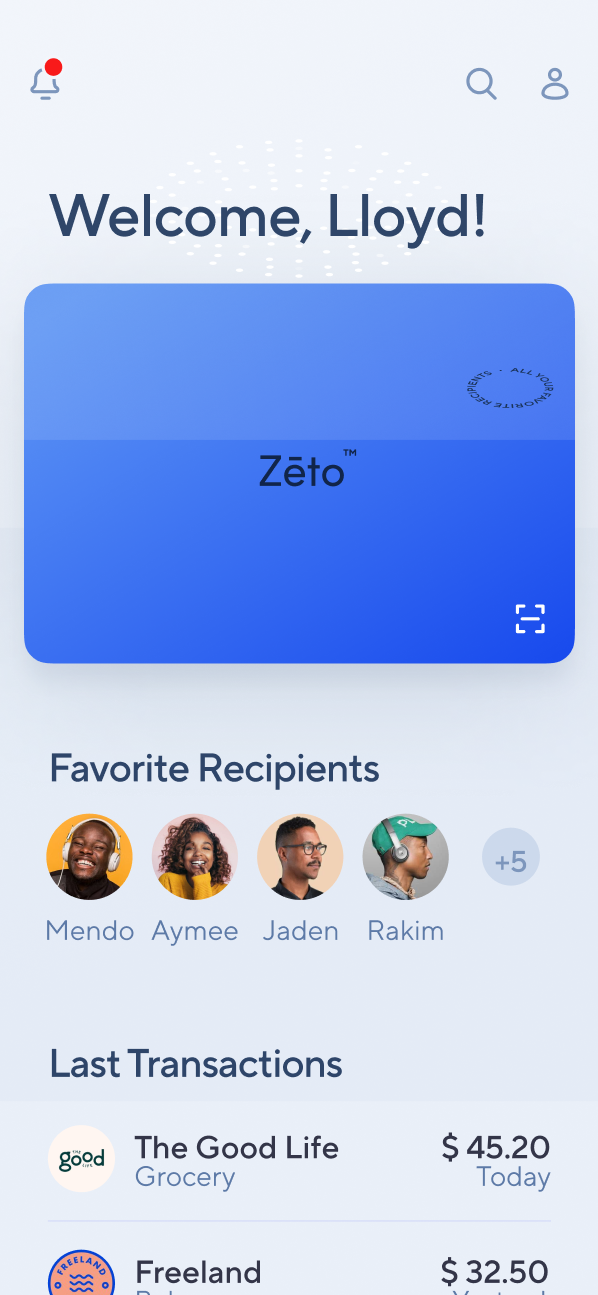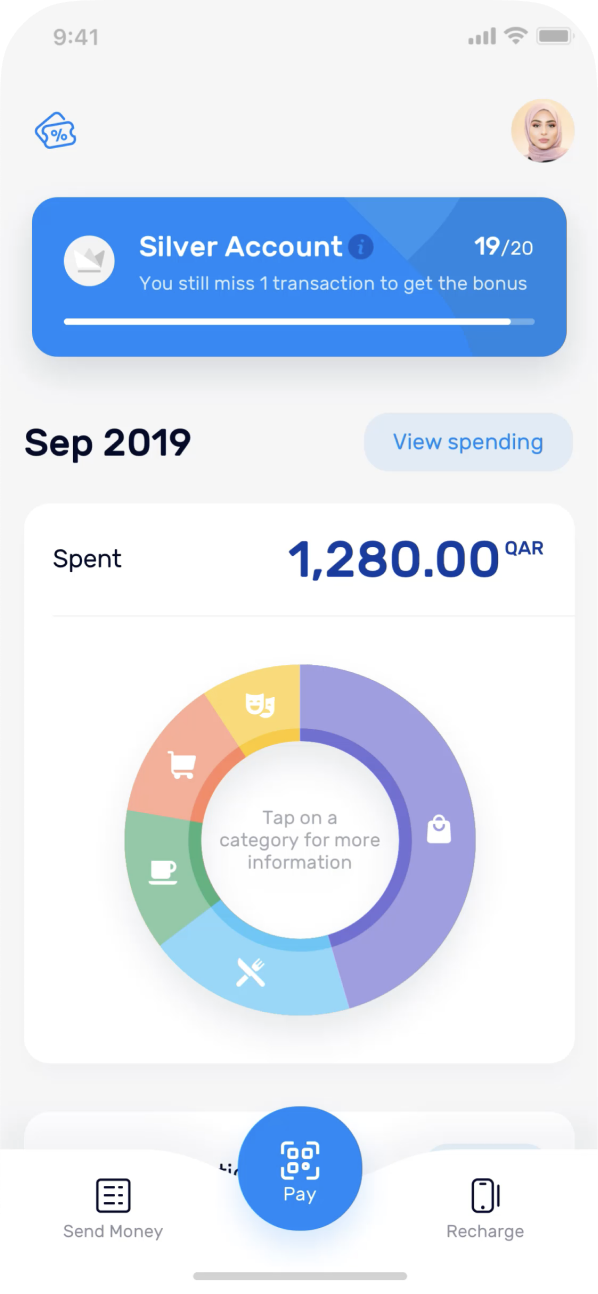 Delivering results to clients of all
sizes, from up-and-coming startups
to well-established companies...
01Mattel
Created an engaging and dynamic design for the iPad application of one of the world's most famous games, Hot Wheels.
02HP
Crafted six unique product and marketing websites, providing them with a comprehensive and dynamic digital presence.
03Avon
Developed a functional prototype for an iPhone application catered to Avon's sales representatives, enhancing their productivity and sales engagement.
04BMW
Developed an experimental marketing website, pushing boundaries of creativity and innovation to enhance brand visibility and engagement.
05Samsung
Crafted intuitive UI designs for their next-generation Smart TVs, enhancing user interaction and viewing experience.
06Spotify
Developed an interactive website incorporating brand guidelines, delivering a consistent and engaging user experience that resonates with the Spotify brand.
..and with a sense of humble
pride, celebrating the success
of award-winning projects.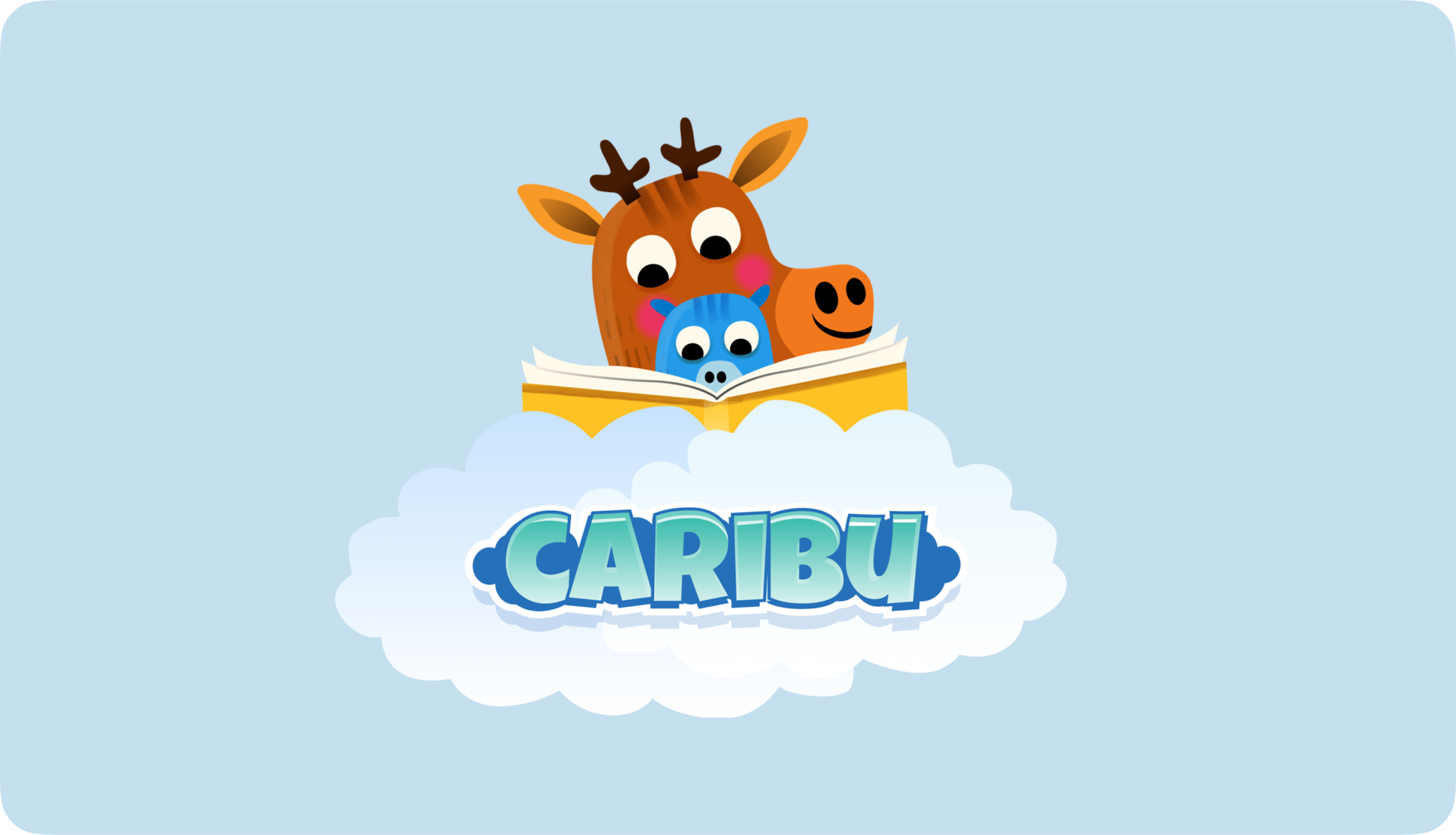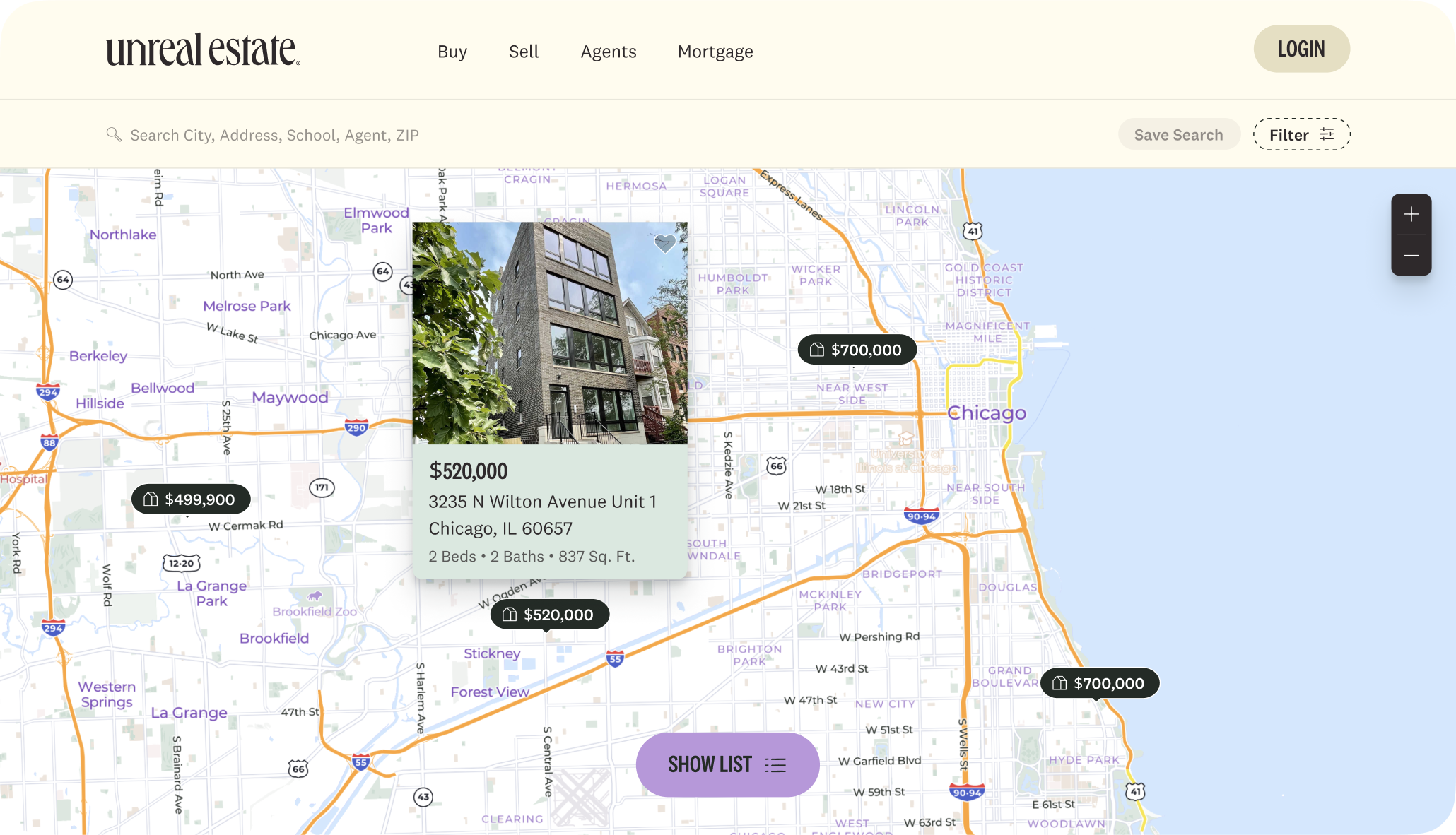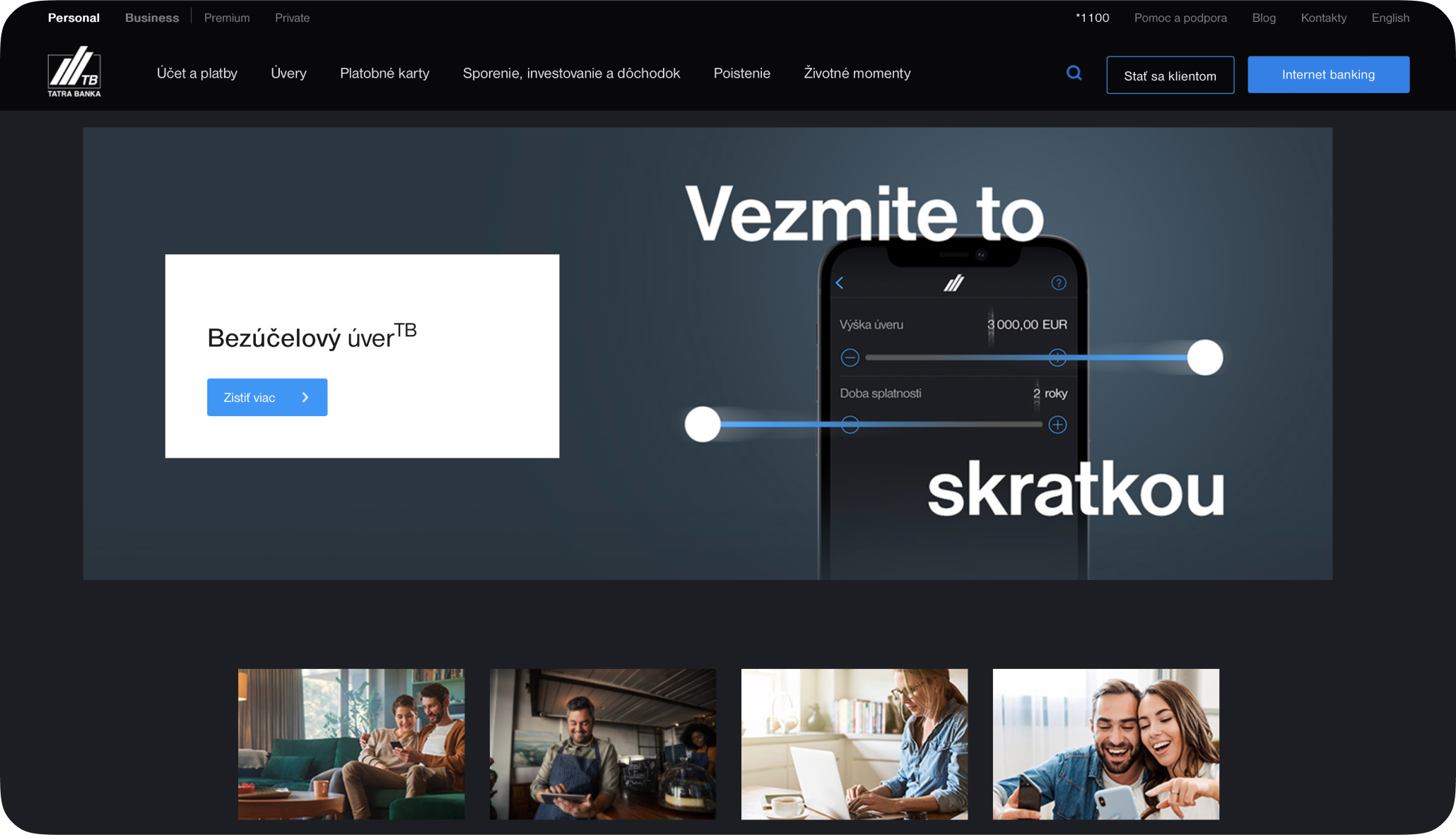 They were hyper-focused and diligent and stood out for their attention to detail.
Maxine Ryan,
PRSPR (Financial literacy app)
PLATFORM really understands the digital realm.
Lukas Saghy,
Union (leading insurance company)
They actively engage with us, which differentiates us from other companies. We feel like partners now.
Mohammed Aldelaimi,
Skipcash (mobile payment solution)
It was clear that they put a lot of effort, care, and thought into the design.
Alvaro Sabido,
Caribu (family video-calling app)
The team gave useful and clear explanations and skillfully produced exceptional deliverables.
Lukas Porhajas,
Tatra bank (commercial bank)
PLATFORM focused on helping us achieve success.
Oke Okaro,
Burner Fitness (wellness training app)
Building digital products people
fall in love with. Not just a boring
piece of software.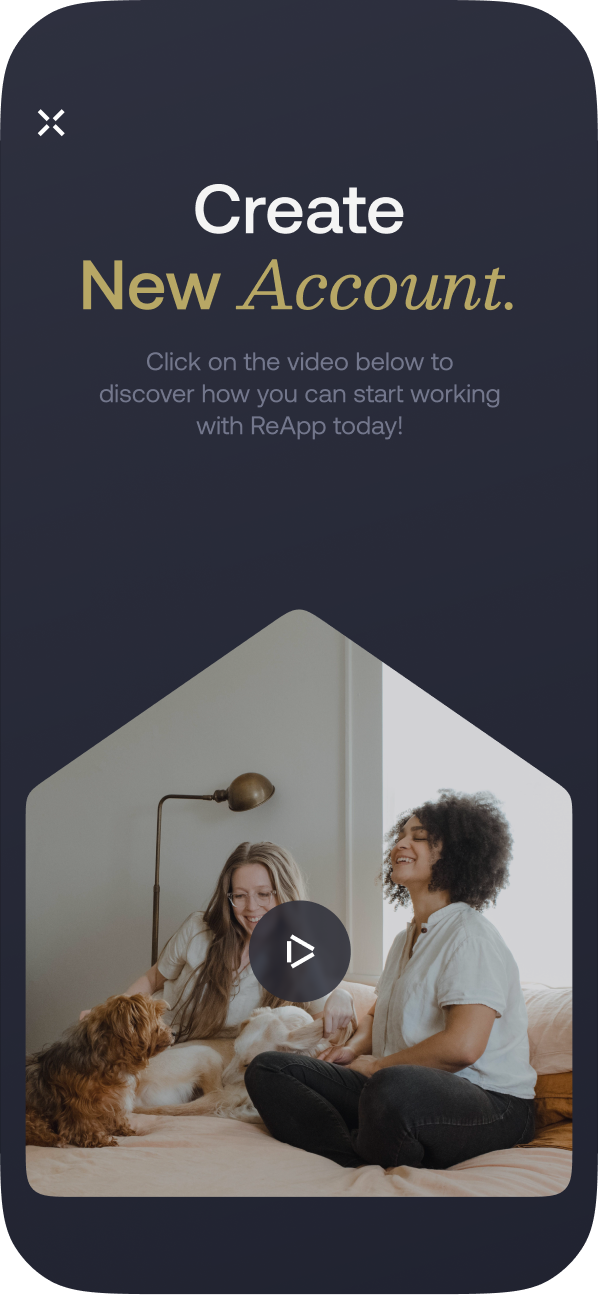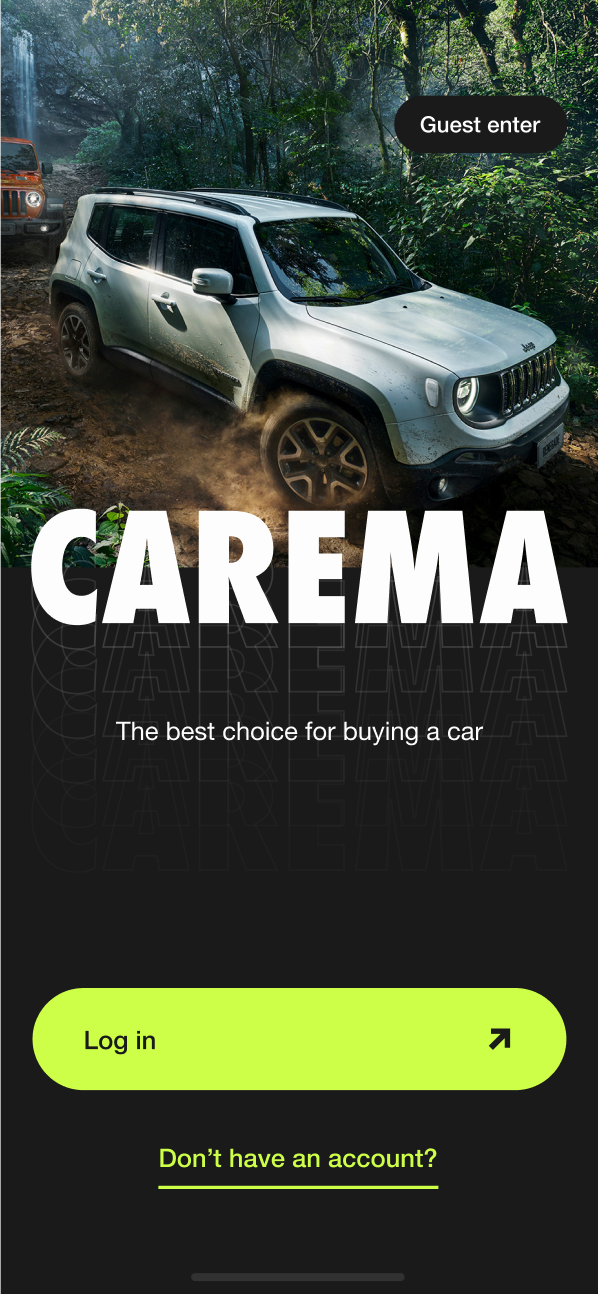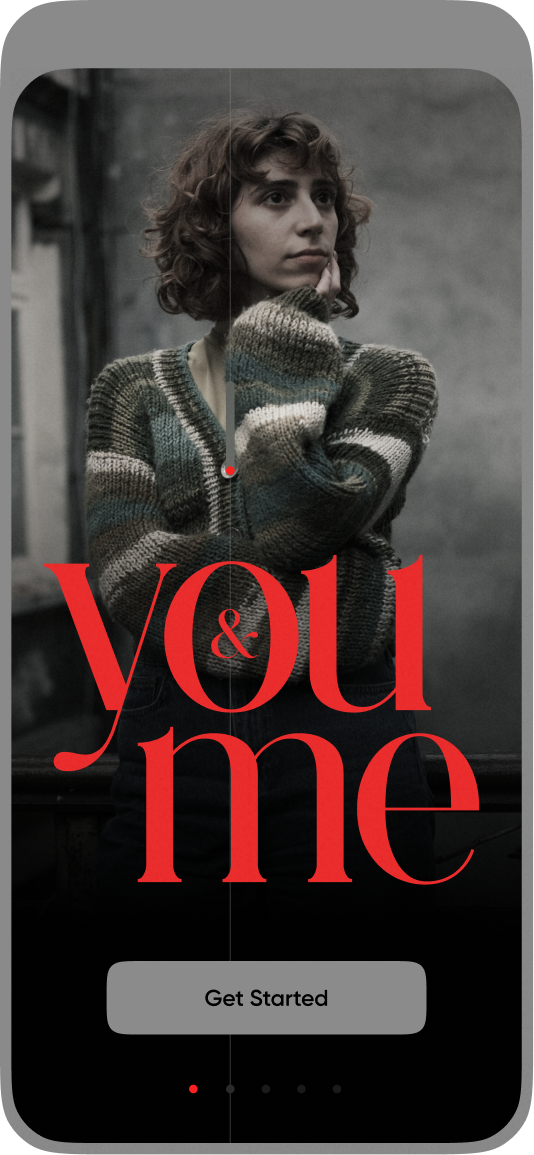 Make waves
in your
industry.