You will learn
What your visitors are looking for when interacting with your app or website
What makes them tick and what drives them away
Specific design, content, and communication strategies and ready-to-implement tips to engage and excite today's online audiences.
Reviews
Gleb Kuznetsov
Chief Design Officer
The internet is like the infinite ocean and gives you mostly the information you don't need. This book is straight. It get you straight to point once you want to know the way out of situation you experience with your product. When you are in the beginning of your product journey, being full of concerns and not as determined as you wanted to be, this book will guide you to the better place. It covers pretty much everything and has no needless information.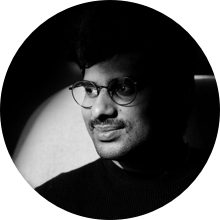 Johny Vino
Interaction Designer
Well-researched, well-organized, practical web design tips that are informative and straight to the point. Overall, this book is incredibly exciting and enlightening from the beginning to finish.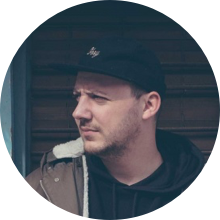 Gil Huybrecht
Senior Designer
I really like this ebook on UX design, it shows a lot of the principles of good UX design and gives enough detail about every subject they touch on. A lot of the subjects in the ebook are things I'm a strong believer in myself so I had a lot 'hallelujah' moments going through this guide. I can say this guide is a must-read for anyone that's looking to get into UX design or people that are already working in the field. Congrats on the launch of the guide and good luck.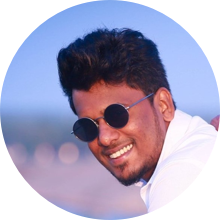 Divan Raj
Senior Designer
Got an opportunity to read this e-book. It was very helpful to learn something new about how to design a product for its growth. The technical points were covered accurately and that will make your design more valuable to the product. I would recommend everyone to read this e-book improve the values of your design. It works.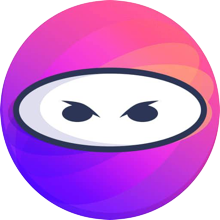 uixNinja
Senior UI/UX Designer
That's amazing, to see someone care about real design and trying to share experience, that amazing, u whish too see the same at YouTube. And remember, there are no other enemies besides you personally, learn to defeat yourself, so that it would be easy to defeat others.
Previews
40 pages in 16 chapters with value for your business